Get Ready For A Once-In-A-Lifetime Boudoir Photography Experience
At Bec-Kay Boudoir, we're dedicated to providing women with the ultimate luxury boudoir experience. With 10 elaborately designed sets for you to choose from, your portrait experience will be 100% customized to your style & personality. Let's get you feeling empowered, refreshed and beautiful with your very own luxury boudoir session!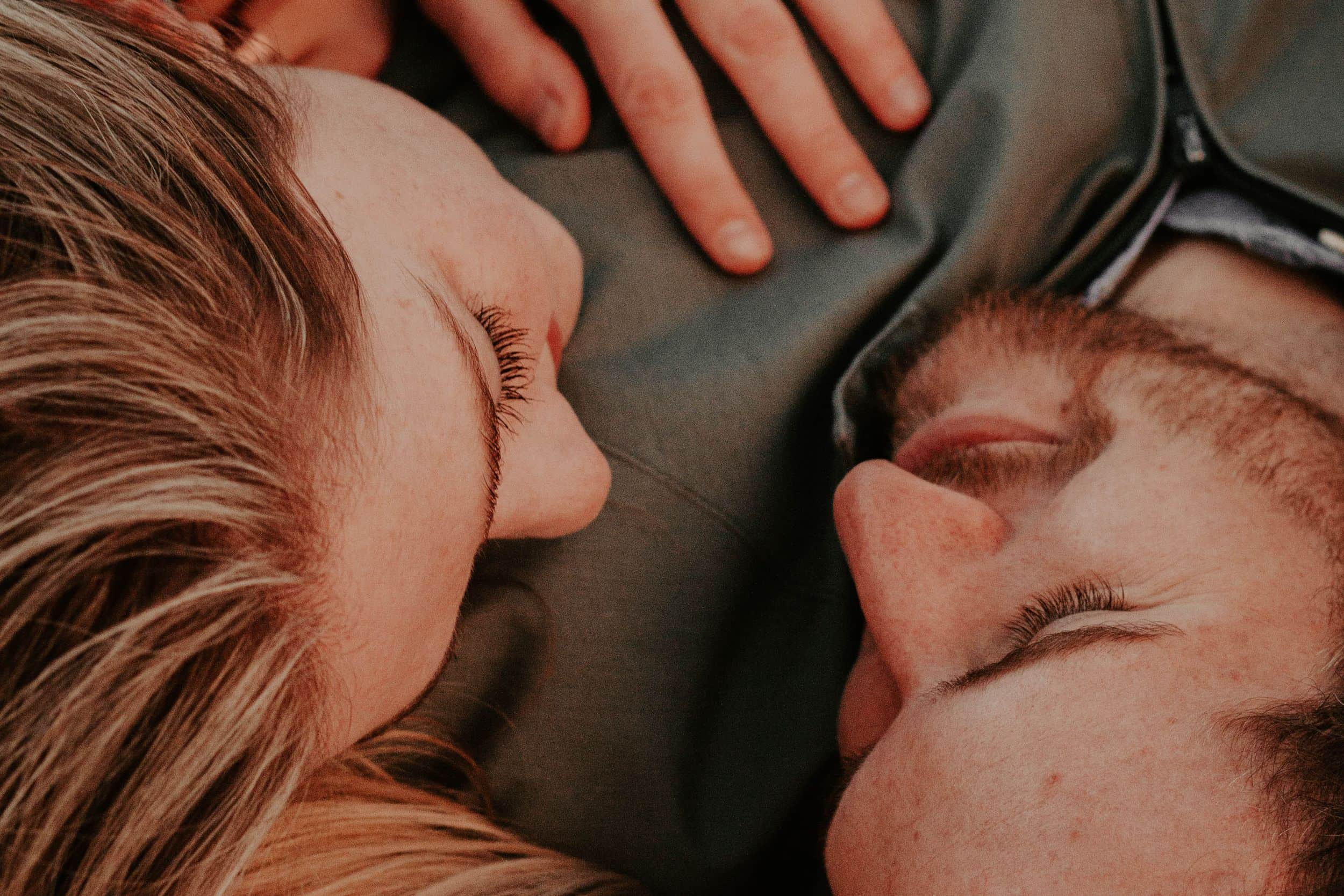 "I'M JUST IN LOVE!"
"If you ever thought about doing something for yourself or significant other, Bec would definitely be the person I would go back to. I can't wait to get my photos back but from what I've already seen I'm just in love!"
- Tamika
"BEC MADE ME FEEL SAFE."
"Bec is the most sweetest loving photographer who made sure I felt comfortable and stunning, I'm usually super self-conscious but Bec made me feel safe to be wild, sexy, and free. Very empowering and teaching yourself what it is to love yourself."
- Molly
"ENJOYED EVERY MOMENT!"
"The girls made me feel so comfortable and I enjoyed every moment! I was able to laugh and feel so confident in my body! My partner also loved the girls' work with the photos! All is top notch and top of the line amazing!"
- Zoe
FNQ LUXURY BOUDOIR PHOTOGRAPHY
BOUDOIR GALLERY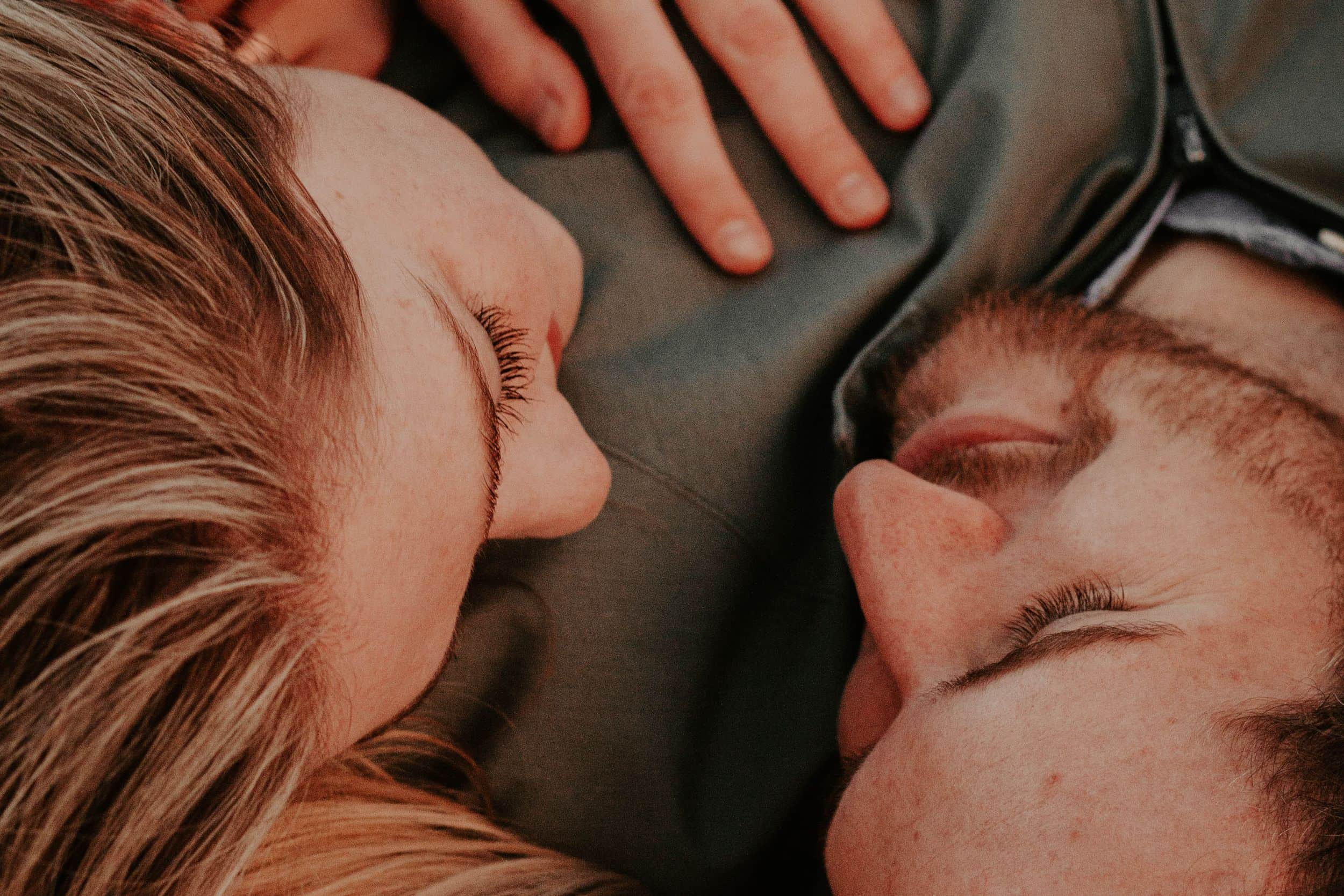 HAIR & MAKE UP STYLING
From the first moment you walk into the studio, you'll be greeted with your favourite beverage to cool off with and steady the nerves. You will then sit down to some music and I'll start working on your hair & makeup.
I have professional make-up training - so don't stress, i'll make sure you look & feel like a goddess for your photos.
THE SESSION
After make-up we will select up to 4 different outfits/costumes/sets for you to wear and move into shooting. If you're feeling nervous, I'll let you in on a secret: everyone is nervous for the first few poses.
I work with all body types, sizes, colours, and (adult) ages. By the time we're finished with the session, you'll feel so confident, empowered, and beautiful that you'll forget you ever had nerves to begin with!
REVEAL & ORDERING
After some time, we'll invite you back to the studio (or via zoom) for your ordering & reveal appointment. Here you'll be able to select all your favorite images for your collection & additional products.
You'll be blown away by how fierce, confident, and beautiful you are! These photos will forever be a reminder of the powerful experience you've had with Bec-Kay Boudoir.
hi lovely!
I'm Bec, your dedicated boudoir photographer,
Nestled in the beautiful Tully, QLD, Australia, and providing glamour to all the gorgeous souls in Townsville, Cairns, and Far North Queensland. My journey into the world of photography began at the tender age of 13, and by 14, I had turned my passion into a thriving business.
With over 13 years of experience, I've created a luxurious boudoir studio, offering over 10 stunning sets to choose from, ranging from the dazzling "Dripping Diamonds Dutchess" to the fun "Gamer Girlz" theme. Looking for something unique? Explore our current add-on wet sets like the "Ethereal Goddess" or dive into the luminescent "Neon NightTub."
Every client who walks into my studio is treated to a tailor-made experience, with over 400 pieces in the client closet to choose from and the added comfort of hair and make-up services during shoots. Plus, for those travelling from afar, I offer an overnight stay option at the studio, ensuring a relaxing and pampered session.
My aim is to capture the essence of YOU. Whether it's your first shoot or you're a seasoned pro, I create an environment that's welcoming and empowering. With a touch of luxury and a sprinkle of creativity, your photos will be a beautiful testament to your inner strength, beauty, and confidence.


Not just limited to boudoir, I also specialize in portraits and maternity sessions, providing a range of photography services to suit every need. Feel free to explore my portfolio and if you're ready to embark on this magical journey, book a session today and let's make some beautiful memories together.


Explore more about your shoot here, and don't forget to check out what a boudoir shoot is and other client stories by clicking here too. I can't wait to meet you, gorgeous!
THE STUDIO TOUR
Our studio is proud to feature a fun, playful, environment for you to explore your self-confidence journey. We have over Twenty unique sets for you to choose from. Don't miss this sneak peak of your dream shoot!
BEFORE & AFTER
It's important to me that you know that every woman that walks into my studio is NOT a professional model. My clients are everyday women, who wanted to feel beautiful. You can feel this way too. You DESERVE to feel this way too.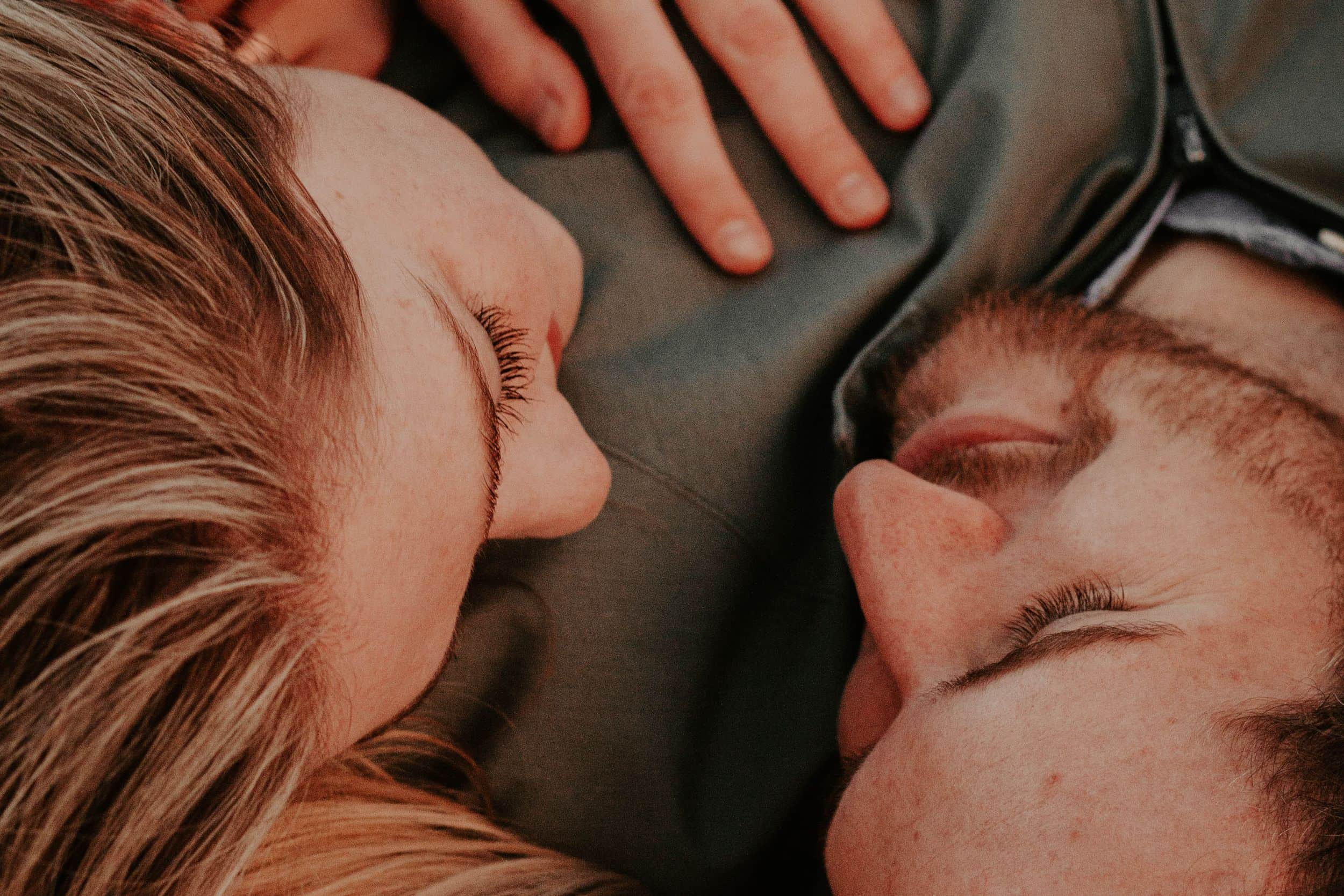 "MOST LIBERATING FEELING EVER!"
"As part of my self-love journey, I decided to partake in a Boudoir Shoot yesterday and can I just say. It was the most LIBERATING feeling ever!!! Like out of this world! I felt sexy and damn girl I flaunted it! The confidence boost it has given me!"
- Ruby
"I FELT SEXY THE ENTIRE TIME."
"I felt sexy the entire time. Bec is ridiculously talented in everything she does and I would highly recommend anyone lacking a little self-confidence or wanting a special gift, to book a boudoir shoot with Bec."
- Kristyn
"I COULD CONQUER THE WORLD!"
"Bec was so easy to understand with how she wanted me to pose and even had photos to show me what i was striving for. I left after my shoot feeling so sexy and so empowered I felt like I could conquer the world!"
- Taylor
FREQUENTLY ASKED
Do I need to have modeling experience or a specific body type to have a boudoir photo shoot?
Absolutely not! Boudoir photography is for people of all body types, ages, and experience levels. I will guide and pose you to bring out your best features and create stunning images that make you feel comfortable and confident.
Do I have to style my own hair & makeup?
Nope! I want your special day to be as easy as possible, so myself and my assistant can take care of styling your hair & makeup for you.

I've taken courses to train myself in hair/makeup styling so that I can provide YOU with the best looks for my camera, lighting, etc,.
How should I prepare for a boudoir photo shoot?
It's important to prepare for your boudoir photo shoot to ensure the best experience and results. Some tips include: choosing outfits that make you feel beautiful and confident, hydrating your skin, getting a good night's sleep, and communicating with your photographer about your preferences and any specific ideas you have in mind.
What should I wear for a boudoir photo shoot?
Your boudoir session is all about you, so you can wear any outfits you desire that make you feel comfortable and confident.


Once you've booked your session, I'll send you plenty of helpful information about your wardrobe and what to wear. You can also borrow pieces from my size-inclusive studio closet. There are so many options to choose from, and lots of fun & exciting props for you to use, too!
Will my photos be kept private?
As a professional photographer, I prioritize the privacy and confidentiality of my clients. I will only use your images for the agreed-upon purposes, such as creating prints or albums, with your explicit consent. If you prefer to keep your photos private, I can ensure that they are not shared or used publicly in any way.
JOIN OUR VIP FACEBOOK GROUP
This page is followed by past, present, and future clients who all believe in uplifting & empowering each other through boudoir photography. Plus, you'll always be the first to see the latest news, behind-the-scenes content, and more from Bec-Kay Boudoir.